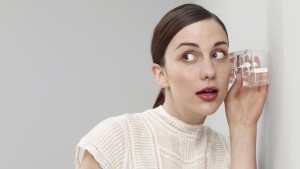 LEAK DETECTION

~ Another tool in our vast lineup. The super magnification of sounds in the ground can pin point the source of leaking water lines or drips in sewer pipes.
!!!     IMPORTANT  INFORMATION     !!!



Conventional Cable or Mechanical Machines will ONLY be used except in circumstances where HYDRO-JETTING machinery can not safely be utilized.
We will continue to specialize in SEWER MAIN, LATERAL and BRANCH LINE CLEANING, RESTORATION, RE-LINING and REPLACEMENT. Our proven expertise of  HIGH-PRESSURE WATER JETTING (Hydro-Jetting), CCTV VIDEO INSPECTION & LINE LOCATING will remain to be our primary focus.
Don't worry. We are still unclogging toilets, sinks, bathtubs, showers and floor drains.
" Do you have a project that you need completed? Not sure how to do it? Call us. If we can't help you, we can put you in touch with those who can ! "
             RICCIARDI

&

STERLING

~WHATEVER IT TAKES !