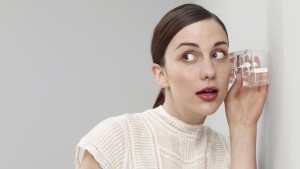 LEAK DETECTION

~ Another tool in our vast lineup. The super magnification of sounds in the ground can pin point the source of leaking water lines or drips in sewer pipes.
" Do you have a project that you need completed? Not sure how to do it? Call us. If we can't help you, we can put you in touch with those who can ! "
STERLING Drain D'Rooter

~WHATEVER IT TAKES !