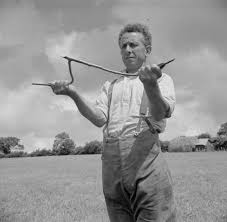 LINE LOCATING

~ We locate all types of buried utilities, such as, gas & water pipes, telephone & power lines. We have a multitude of equipment including our transmitting camera heads and electronic sondes that we can affix to our jetter hoses and cable snakes, along with direct current transmitters and locator receivers.
" Do you have a project that you need completed? Not sure how to do it? Call us. If we can't help you, we can put you in touch with those who can ! "
STERLING Drain D'Rooter

~WHATEVER IT TAKES !